Business Decorating Contest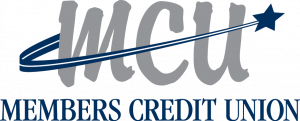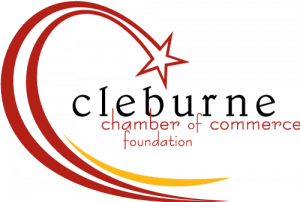 Presented by Members Credit Union and Cleburne Chamber of Commerce Foundation
Entry is free! 
Entry Deadline:  No later than 5pm on Friday, November 27, 2020
Judging Period:  November 30 – December 3
Winners Announced: December 4, after Lighted Christmas Parade at Hulen Park (contest participants encouraged to be present, but not required. Winners will be notified via Telephone and announced on the Cleburne Chamber Facebook page)
Prizes:  1st Prize: $250 Visa Gift Card
2nd Prize: $150 Visa Gift Card
3rd Prize: $75 Visa Gift Card
Please read the Rules and Instructions! If you have any questions, contact the Cleburne Chamber of Commerce at 817-645-2455.
Participation is open to all businesses, organizations, and churches (no residential homes) within the city limits of Cleburne.
Contest is for exterior decorations only, including decorations in windows that are visible from the exterior. Judging will be done from outside the business only.
Entering this contest gives consent for photos of business exterior to be featured in local media, Chamber social media outlets, Chamber websites, and/or published in the Chamber newsletter.
Judging criteria will include unique design, creative use of lights and decorations, historic nostalgia where appropriate, and overall presentation.
Judging will be done during evening hours on an unannounced date between Nov 30 - Dec 3, 2020.
Participants should ensure that all lights and decorations are in place and activated for the judging periods listed above.
Businesses may allow school groups or organizations to decorate for them. Entrants are fully responsible for gaining permission to decorate areas that belong to someone else. The Cleburne Chamber of Commerce Foundation will not be responsible for making such contacts and/or arrangements.
Contact Cleburne Chamber of Commerce at 817-645-2455