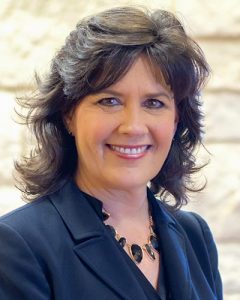 In Memory of Cathy Marchel
Cathy's contagious laughter, leadership, and love for others will forever be missed here at the Chamber and in the community.  Cathy's life will be remembered and celebrated with a service at 2:00 p.m., Saturday, January 18, at The Heights Church, 1315 Grandview Hwy, Cleburne, TX 76033.
Visitation for family and friends will be held from 5-8:00 p.m., Friday, January 17, at Rosser Funeral Home.
Stay connected with our e-newsletter, the Cleburne Chamber of Commerce Weekly Scoop, delivered free of charge to your inbox every Wednesday.