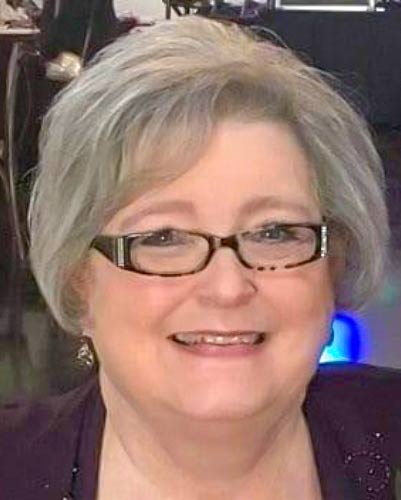 Rosanne Leonard Nabors is a native of Cleburne, a 1968 graduate of Cleburne High School and attended The University of Texas at Austin. She is the daughter of the late Billy Jack and Willie Leonard. A Chamber of Commerce Ambassador since 2015, she proudly represents her employers, Perry and Mindi Rosser, owners of Rosser Funeral Home. She was named Ambassador of the year in 2015 and now serves as the president of the Ambassadors Club. In 2017, she received the Wall of Fame award at the Cleburne Chamber of Commerce Annual Banquet.
She is a member of Lend A Hand Circle of the International Order of Kings Daughters and Sons and was recently chosen as president of The Texas Branch of King's Daughters. She is also a member of Friendship Baptist Church where she teaches Awanas and Vacation Bible School.
Rosanne and her late husband J.B. have two sons, Kyle and Keith and three grandsons, Presley, Rian and Braden Nabors (the apples of her eyes).
"Being an Ambassador is one of the most rewarding things I have ever been a part of. I've not only been able to represent Cleburne and Rosser Funeral Home, I've made many great friendships. I look forward toward a great 2019 for the Chamber of Commerce, Cleburne and the Ambassadors."