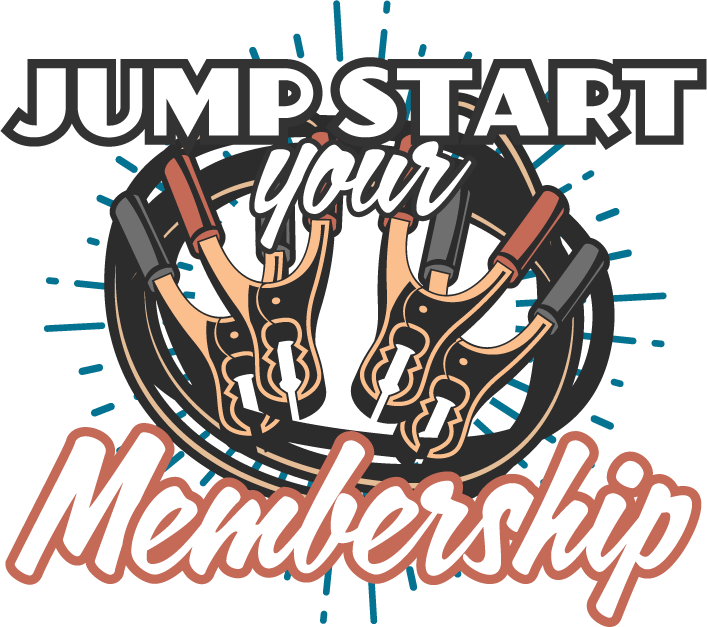 Maximize your membership!
It doesn't matter if you've been a member for ten years or ten days! NMO(NJFNM) is open to ALL members!
Maximize your membership investment with this high-energy crash course on tools, products, services, and opportunities available to your business through the Chamber, with special attention to the tools available on our website. Plus, network with other new members, hang with our amazing staff, take home some goodies, and maybe even win some silly prizes! Attend as many times as you like.
NOTE: Please BRING YOUR LUNCH!
Bring business cards!
Ready to amp up your Chamber membership?
Register for an upcoming session!
"If you are a Chamber member and have not attended one of these, you do not know what you are missing. Maximize your benefits in a fun training session!" --Susan Ford, JN Long Cultural Arts Complex, Feb 2019
"Fun and informative. Cleburne Chamber has many tools and resources to help local businesses." --Scott Sisk, Holiday Inn Express, Jan 2019
"Thank you for having this! I didn't realize how we were not utilizing this for our business! Thank you so much, it was very informative!" --Shalon Robinson, Cleburne Eye Clinic, Jan 2019
"So much info and great contacts in this group! Thanks for a great session!" --Diane Gilbert, Chisholm Trail Outdoor Museum, Nov 2018
"Thank you for the great session and for all that you do to help local businesses!" --Chase Jacobs, Viral Growth Marketing+ Design, Nov 2018